Tuesday, December 25, 2007
Linggo ng Wika - August 2007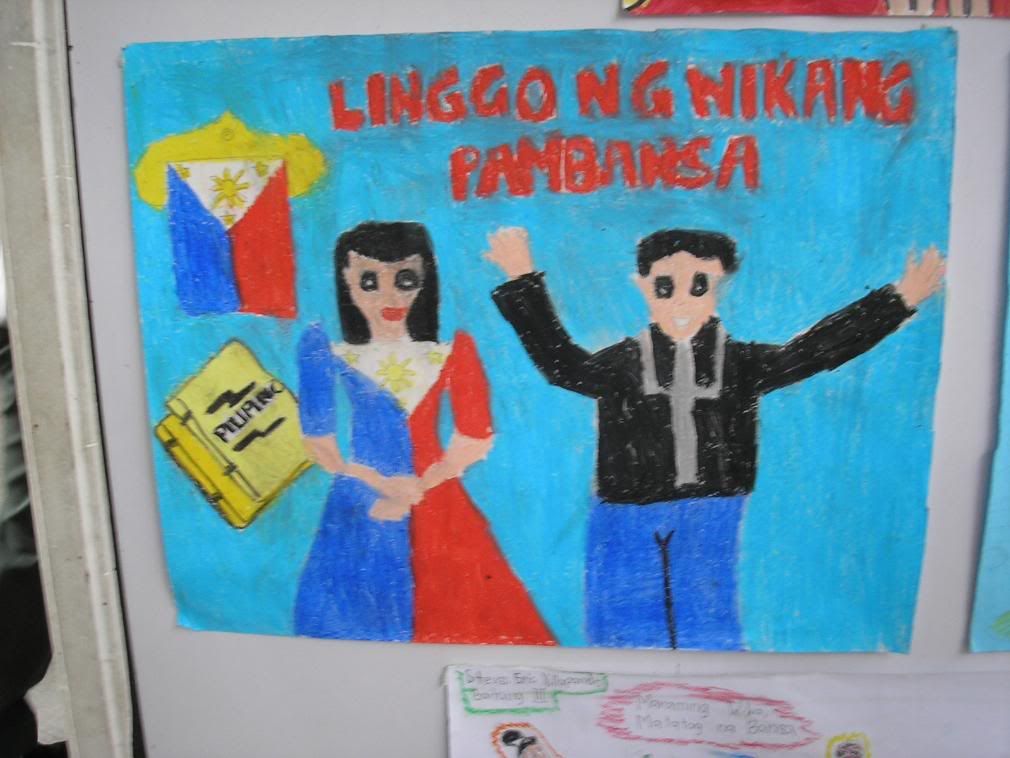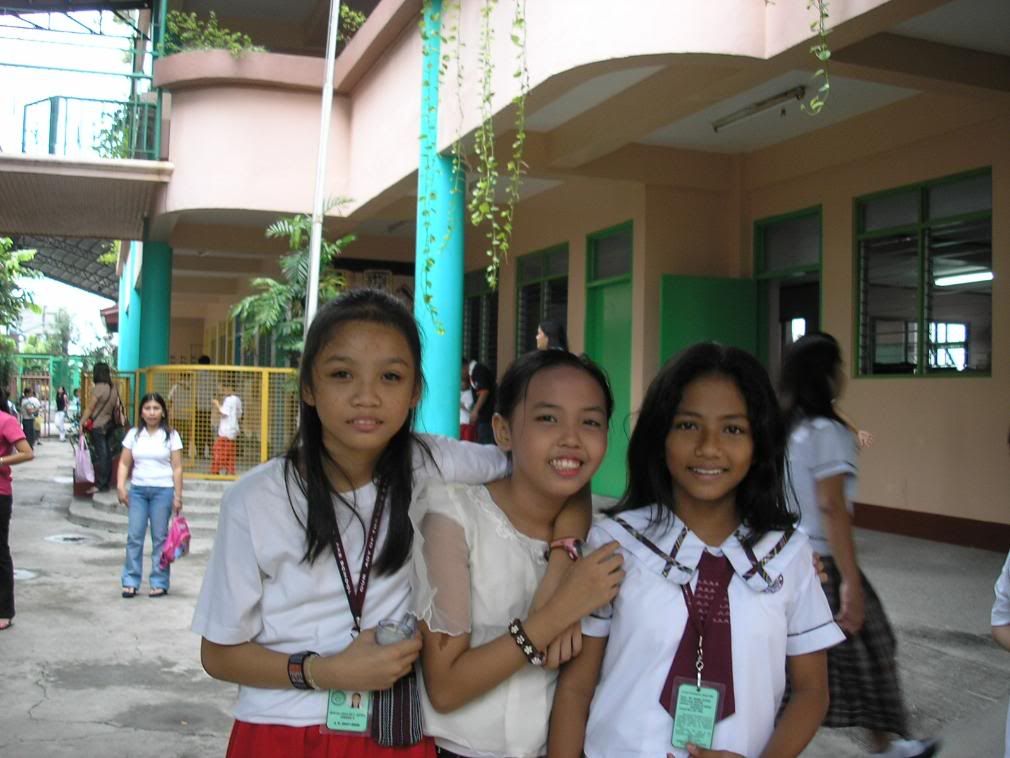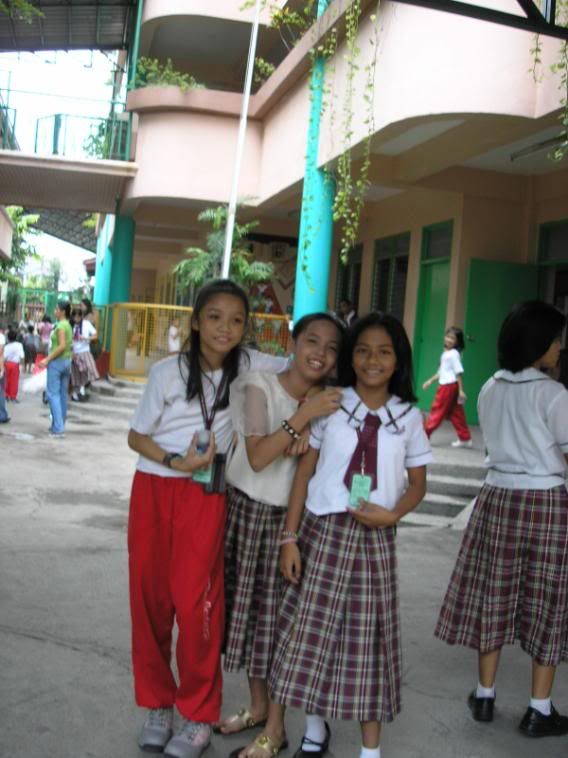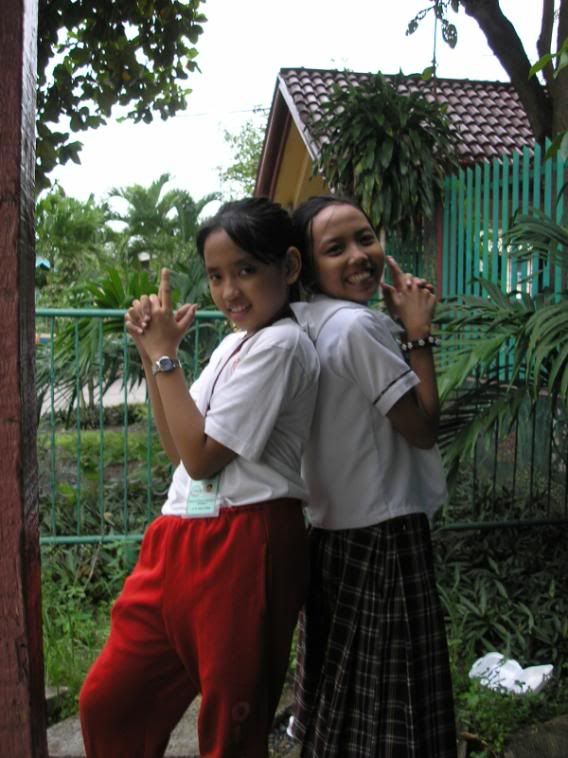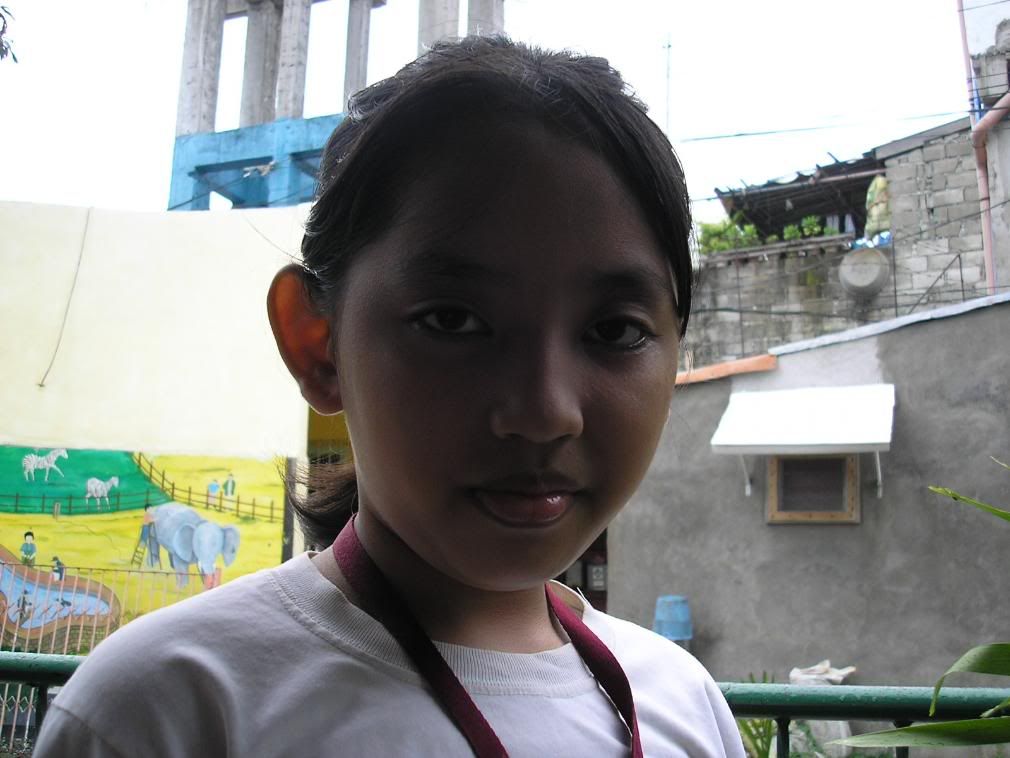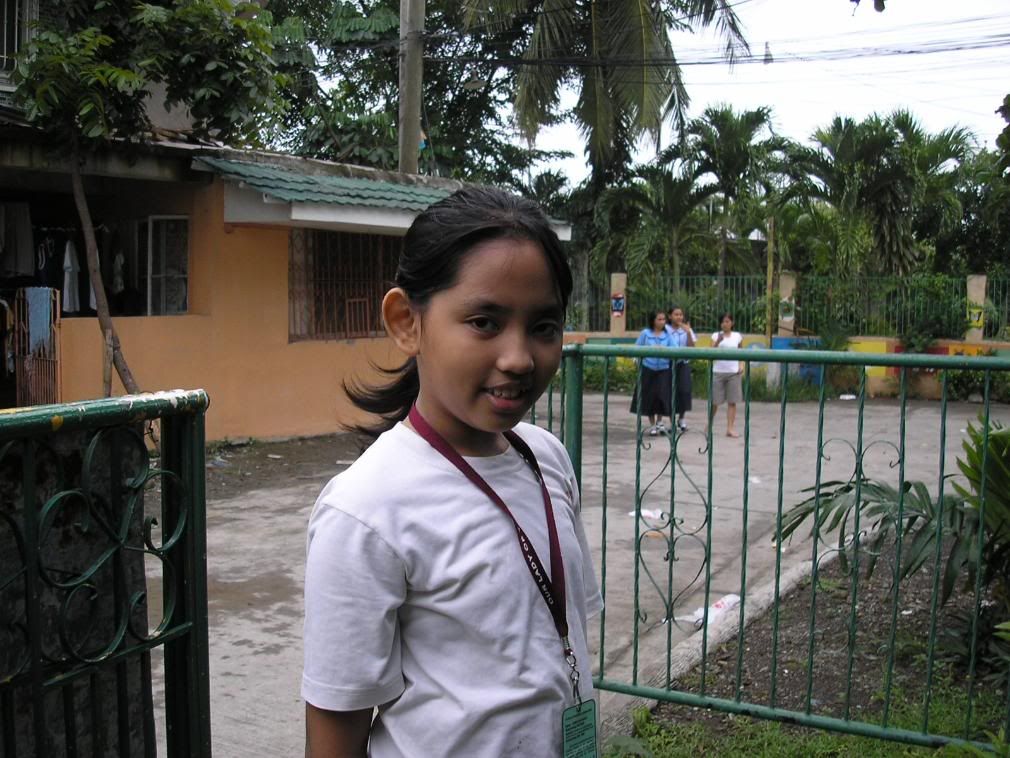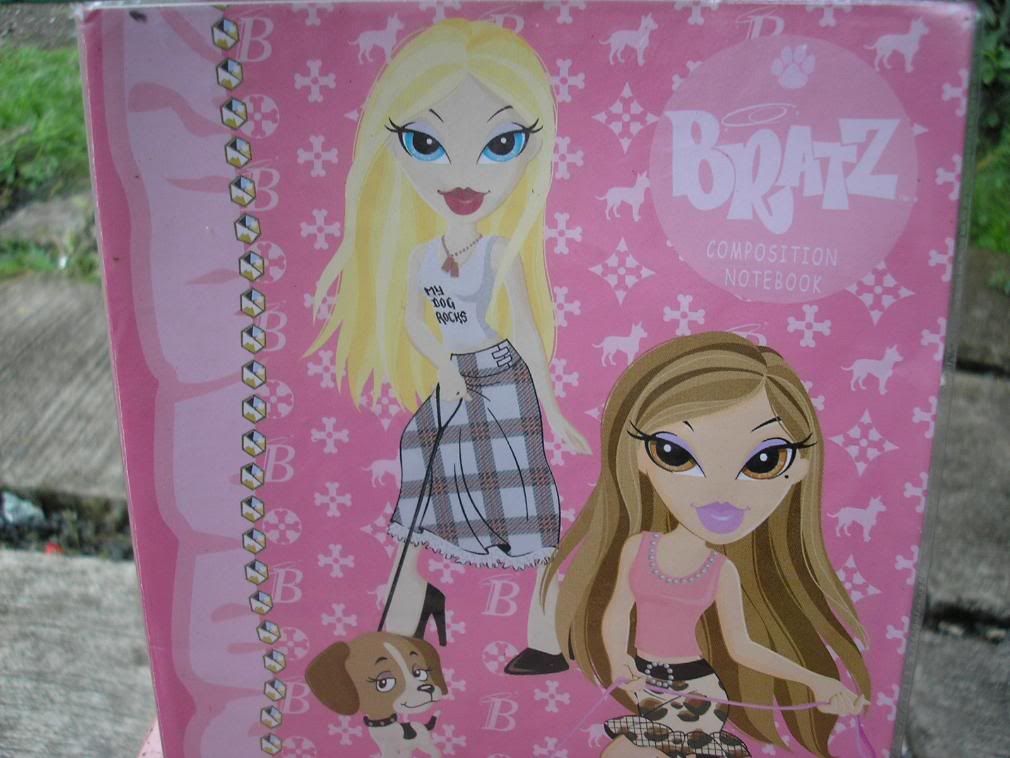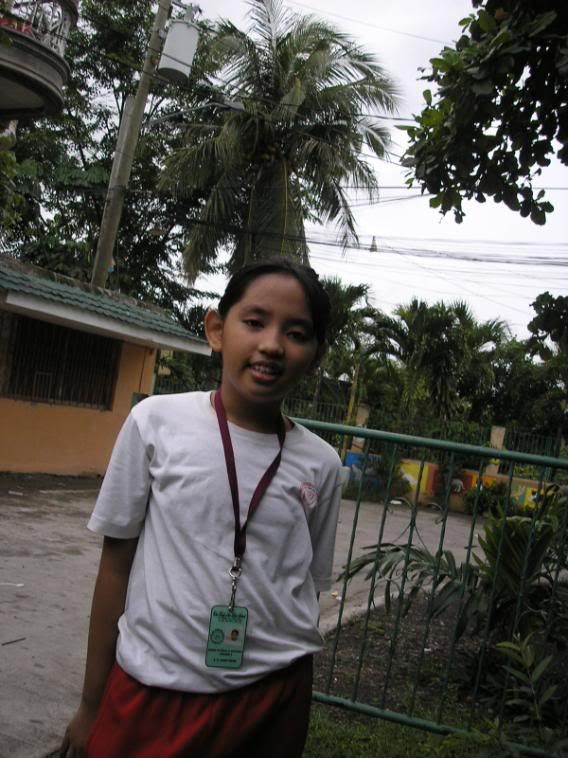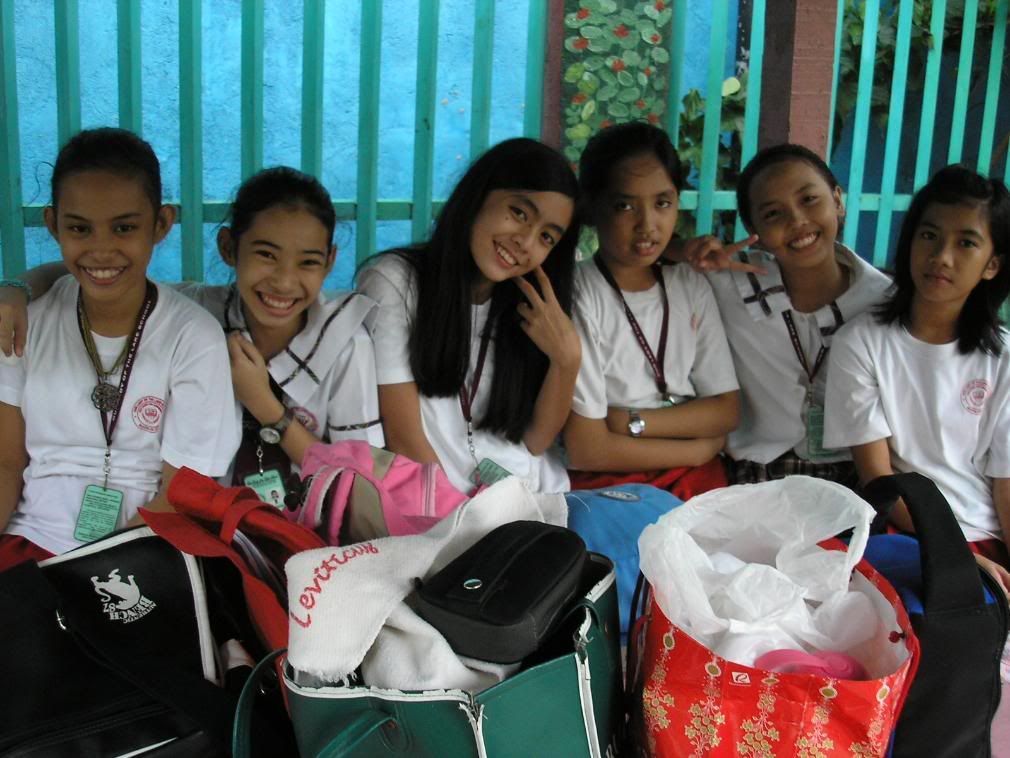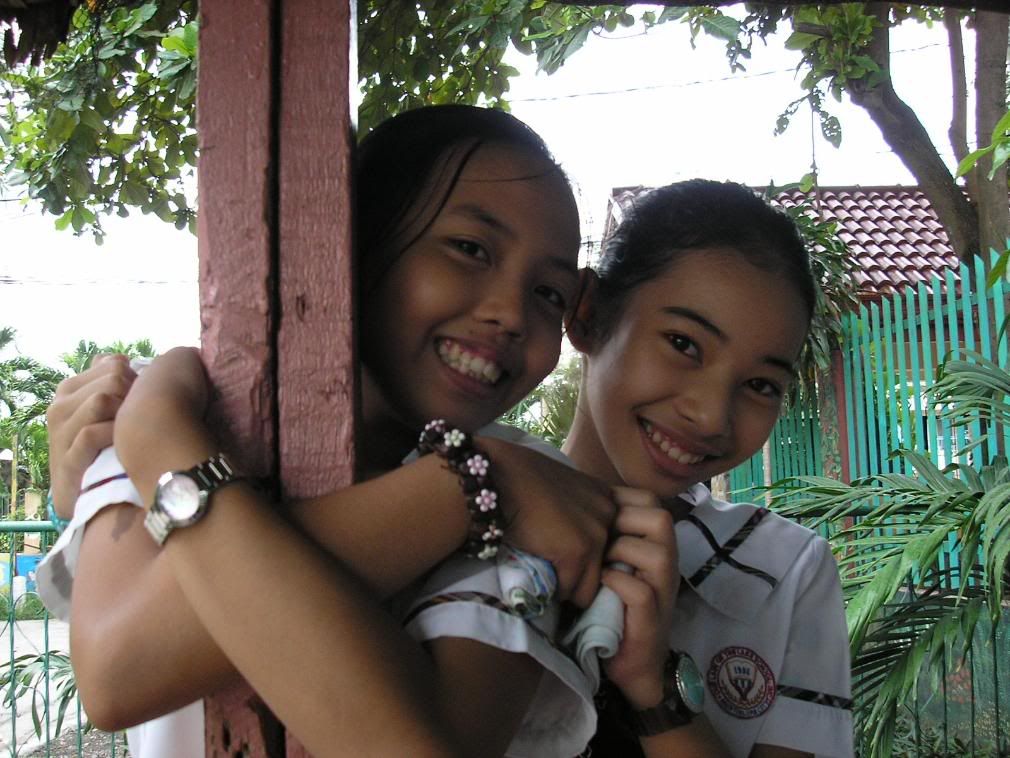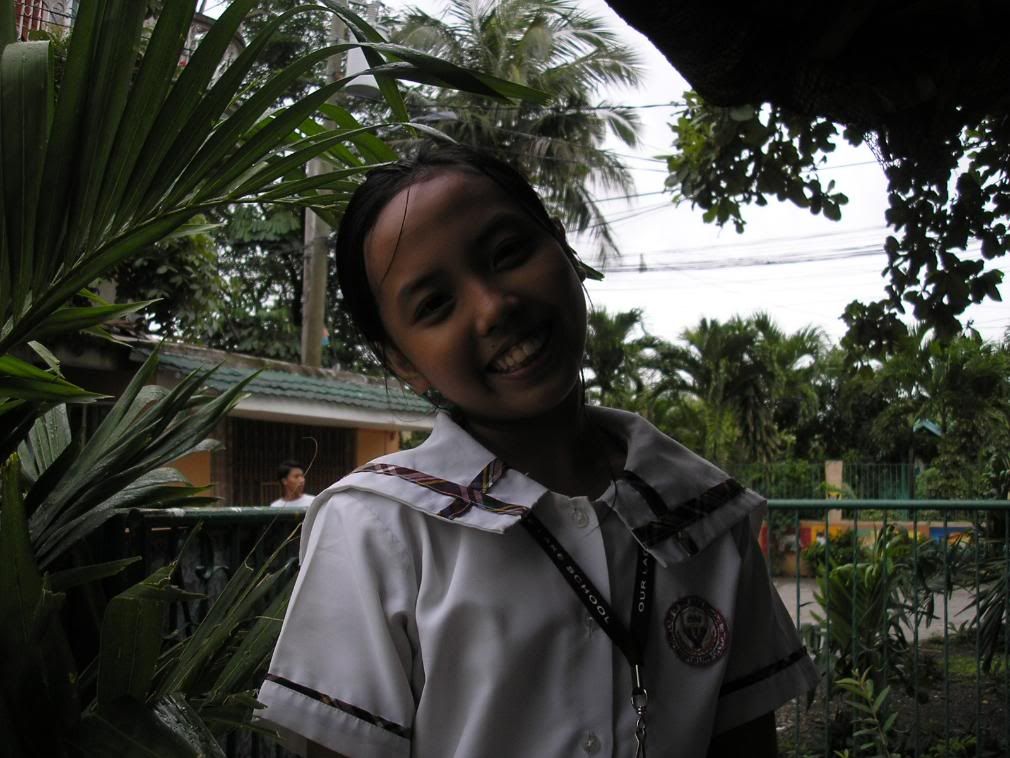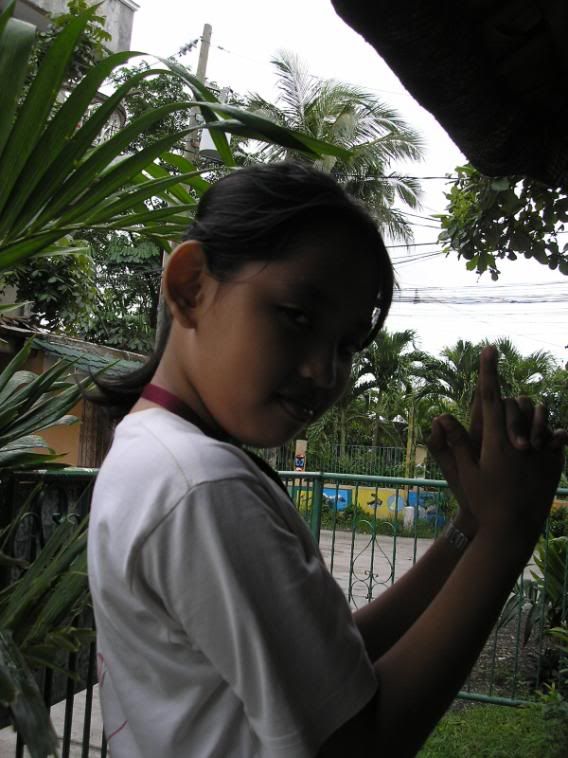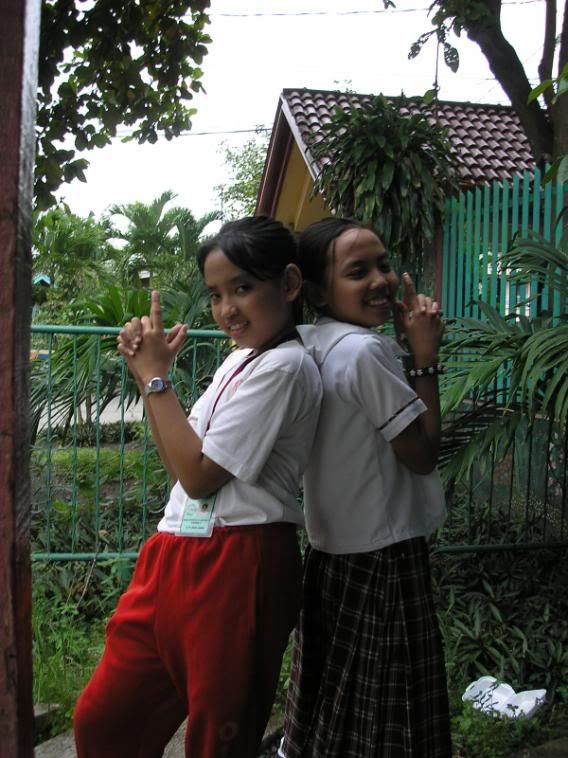 Posted by

About NBS
at 6:35 PM
45 comments:

Monday, June 18, 2007
If you'd like to join in:
a. Please click this icon:
b. Come Back to this Post and Leave a Comment that you have Added me. Use your own Technorati Fave link in the comment so I know where to go. (i.e. http://technorati.com/faves?sub=addfavbtn&add=http://www.yourdomain.com)

c. I will go through my comments and then add you to my Technorati Faves list as well.

sites that i have fav'd and linked

Dosh Dosh - kawaiikuma
AskaX World - Andika Kusuma
T Jantunen.com - T Jantunen
CalvinWarr.com - Calvin Warr
Vinod Live! - Vinod Ponmanadiyil
Blogging for Money - Michael A. Setyaputra
Money Consciousness - Nenad
Brown Thoughts - Brown Baron
Quasi Fictional - Diogenes
Foreign Perspectives - Arnold
Home Based Business - Brian Pratt
The Million Dollar Experiment Down Under - Rob St George
Sexy in Red - Norlina
JameoTips - ValkrieAngel
I Thought, Therefore I Blog - Bet Shop Boy
My Online Collections - Star500
Make Money Online The Quick and Easy Way - ejcooksey
Manila Mom - tessasandiego
Gauravonomics - Gaurav Mishra
Digital Mail - atul
http://blog-op.com/a-technorati-experiment-from-dosh-dosh/

Posted by

About NBS
at 12:25 AM
8 comments:

Copy and paste the matrix of "ViralTags" below.
: KidPinoy

Rules
No Porn Sites
Only 1 link per person (i.e don't hog the viralink!)
Please don't tamper with other peoples url's

Posted by

About NBS
at 12:21 AM
2 comments:

This is called ViraLink. Instructions below:
———copy and paste the Viralink and instructions below this line———
Below is a matrix of 120 stars, I have already added a link to my blog onto one of the stars, all you need to do is copy and paste the grid into your blog and add your own link to one of the other spare stars, and tell others to do the same!
Viralink
New Addition: When I receive a ping back once you have added the Viralink to your site I will add your link to this grid, and each person who copies the grid from here will also link to your site!
———copy and paste the Viralink and instructions above this line———
Rules
No Porn Sites
Only 1 link per person (i.e don't hog the viralink!)
Please don't tamper with the URL's
Posted by

About NBS
at 12:15 AM
2 comments: